THE JOE KELLEY SHOW
2:00 PM to 6:00 PM Weekdays
3/20/2018
WORKDAY POP QUIZ AT 315PM YES OR BS:  
---
  WIN A GIFT CARD FOR A FREE MESSAGE FROM THE RETREAT

---

                                                                        COMMUTER'S QUIZ TODAY AT 430PM
TODAY'S QUESTION: IF THIS HAPPENS AT A WEDDING RECEPTION…THE MARRIAGE WON'T LAST VERY LONG ACCORDING TO MARRIAGE COUNSELLORS..WHAT?
WIN A STARTER PARTY FOR YOU AND NINE FRIENDS AT BREWSTER STREET ICEHOUSE..WITH FIRST ROUND OF DRINKS AND APPETISERS …ENJOY SPRING ON THE PATIO.
                                                                   ALSO ON THE SHOW TODAY
---
                                                     At 230p A new online dating app helps you avoid "jerks"

                                                                 At 245p  Does cleaning make you happier?
 
                                                       At 345p  Ready for some yardwork at 116 miles an hour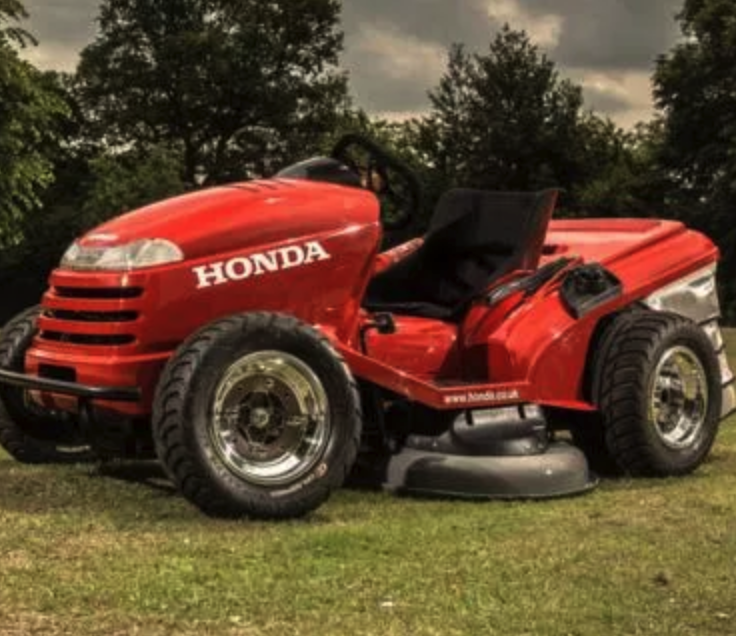 At 530pm  A bottled water warning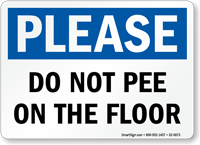 545pm You probably are missing this in your spring cleaning
ALSO ON THE SHOW AT 515P  ANOTHER EXCITING JOE KELLEY SHOW EDITION OF "WHAT'S NEW IN FAST FOOD"?
 MUSIC NEWS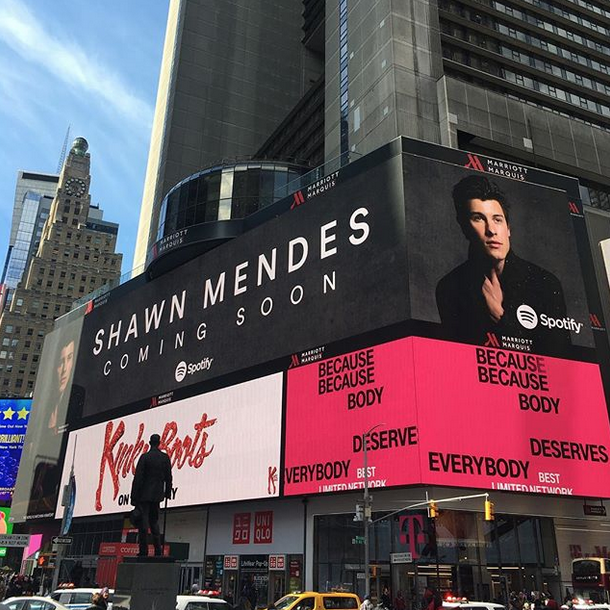 Shawn Mendes is gearing up to release new music, and it is on the way shortly. On Monday, the 19-year-old teamed up with Spotify to run a billboard announcing he has something up his sleeve. Debuting a serious-looking new promotional photo, the ad also includes a promise: "Coming soon." This is the same method Troye Sivan used before unveiling his current single, "My My My!," earlier this year, so it stands to reason that we could be hearing whatever is on the way before the end of the week.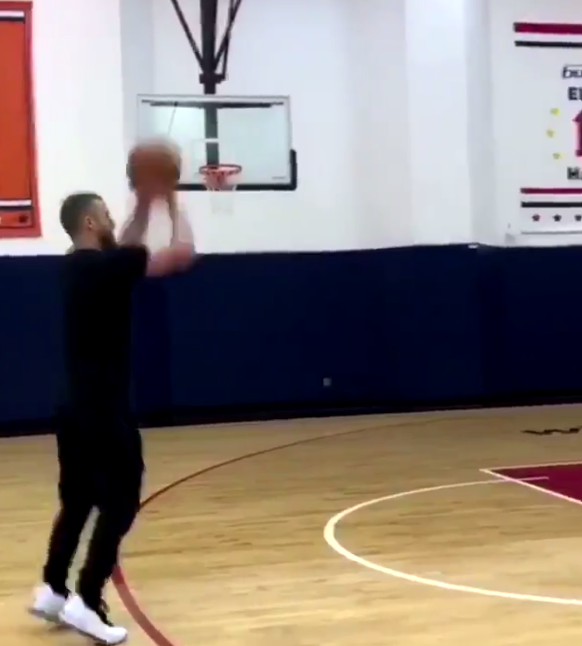 Justin Timberlake may be a part-owner of the Memphis Grizzlies, but he has no problem sinking some "filthy" shots on another team's turf!The singer was in Washington, D.C., on Monday for his Man of the Woods tour stop at the Capital One Arena, and stopped by the Washington Wizards' practice facility to show off some of his impressive hoops skills. Timberlake dropped a half-court shot and a few flawless three-pointers in a video shared to social media on the Wizards' official accounts.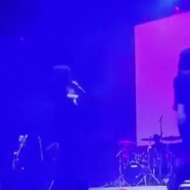 Camila Cabello had a rough start to Lollapalooza Argentina 2018 over the weekend.The "Havanna" musician followed acts like Chance the Rapper and Zara Larsson during the music concert's nominal kickoff on Saturday (March 17), but her performance experienced some unforeseen interferences that have left Camilizers furious.Just moments after seizing the main stage in a flashy black jumpsuit last night, the 21-year-old was caught off-guard when a female concertgoer, since-dubbed "unknown hater," rushed the stage and shoved Cabello as she was trying to perform her song "Bad Things."

Dua Lipa has taken a break from touring for oral surgery.On Wednesday, the 22-year-old "New Rules" singer — who is currently opening for Bruno Mars on his 24K Magic World Tour in Australia and New Zealand — revealed she had to drop out of two Brisbane concerts (March 14 – 15) to get her wisdom teeth removed.
Meghan Trainor and her fiance Daryl Sabara got engaged in December, but the couple hasn't started planning their wedding yet..because she's just a little busy.As People magazine notes, Meghan is gearing up to release her third album, followed by a world tour.  But she tells People that she's in no hurry to tie the knot, and besides, she knows that it'll eventually happen."I'm enjoying being engaged so much. And my manager said, 'It's in the schedule!' So a wedding is in the schedule, I guess!" she tells People.

Imagine Dragons' video for the band's new single "Next to Me" is nothing if not ambitious. The visual is a cinematic, 11-minute mini-movie, and you can watch it now on YouTube.Directed by Mark Pellington, the "Next to Me" video stars frontman Dan Reynolds as Reynold, a man condemned to death row. His real-life wife Aja Volkman plays his wife in the film, while the other three Imagine Dragons members also make brief appearances.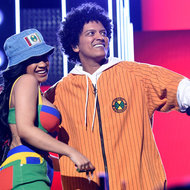 Bruno Mars and Cardi B's "Finesse" rises from No. 2 to No. 1 on Billboard's Radio Songs chart (dated March 17), granting Mars a record: He earns his eighth Radio Songs leader, passing Usher for the most No. 1s among male acts in the chart's 27-year history.Radio Songs measures all-format weekly audience impressions, according to Nielsen Music, on more than 1,200 U.S. radio stations. "Finesse" tops the tally with a 3 percent gain to 133 million in audience in the week ending March 8.Among all acts, Rihanna leads with 13 Radio Songs No. 1s. Mariah Carey ranks second with 11, followed by Mars (eight), Katy Perry and Usher (each with seven) and Beyoncé, Ludacris, Taylor Swift and Kanye West (six each).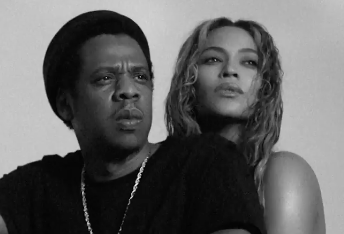 After rumors circulated last week, JAY-Z and Beyoncé formally announced an upcoming joint tour on Monday morning. The OTR II Tour follows the musical power couple's 2014 On The Run Tour, which grossed $109 million and spawned an HBO concert special of the same name. The duo's new tour kicks off on June 6 in Cardiff, U.K., and will stop in 15 cities across the U.K. and Europe and 21 cities in North America.
Sept. 11 — Arlington, TX — AT&T Stadium — On sale March 19
Sept. 13 — New Orleans, LA — Mercedes-Benz Superdome — On sale March 19
Sept. 15 — Houston,TX — NRG Stadium — On sale March 19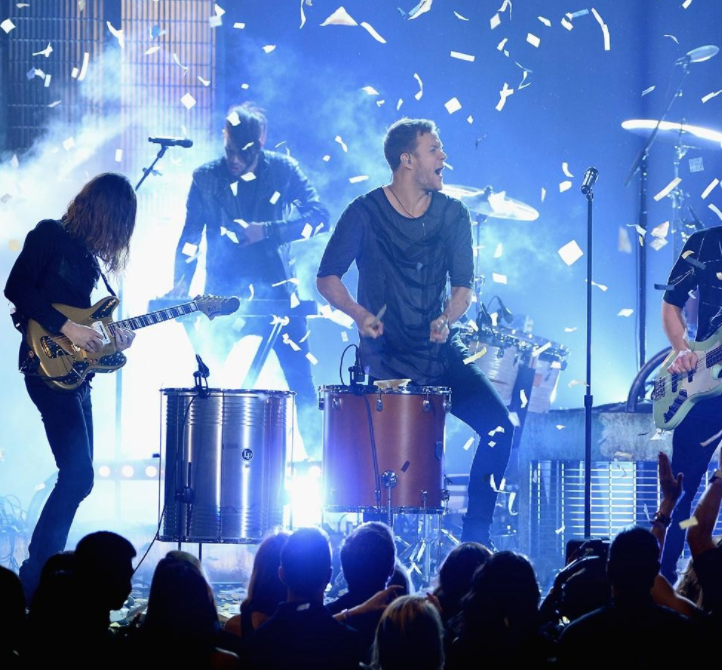 The end of March Madness will feature more than just basketball: Imagine Dragons and Maroon 5 are the initial performers announced for the NCAA March Madness Festival.The festival, from March 30 to April 1, will take place at Hemisfair in San Antonio, where the men's Final Four is being held. The festival will be live-streamed on NCAA.com as well as other channels.This will mark repeat performances from both Grammy-winning bands. Imagine Dragons performed at the event in 2015 and Maroon 5 in 2016.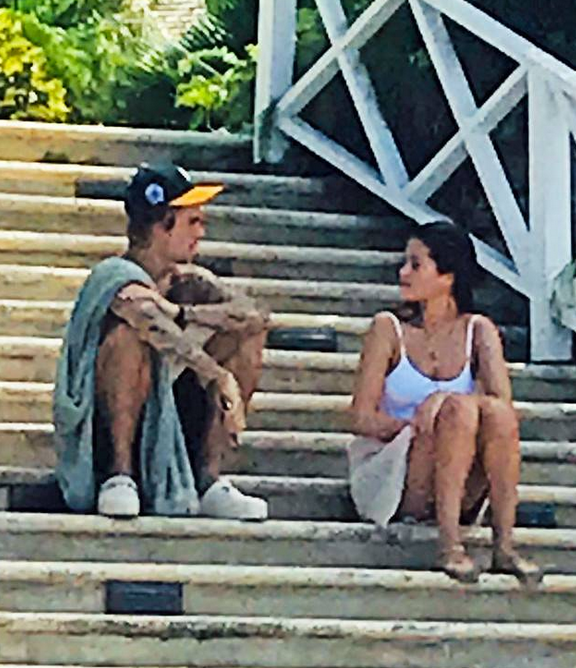 After rekindling their past romance in November, Justin Bieber and Selena Gomez are taking some time apart, multiple sources tell E! News.A source tells E! News that Justin and Selena are giving each other some space right now, but are still talking all the time. It appears as if the two are down, but not out.The insider said, "They were having a lot of little disagreements recently and one fight in particular blew up and caused them to decide to 'break up,' however, they've been in contact the entire time and their feelings for each other have not changed."The source added, "They will absolutely get back together and they are not over, but they both need some time away from each other."

 Cardi B revealed on Instagram that she performed during Madge's Oscars after-party on Sunday night (March 4)• "The best part about it is she was everything i thought she would be a Liberal Kick ass feminist b*tch. I'm soo happy."
The Weeknd is working on a new album as a follow up to his mega hit 2016 record Starboy. While fans are itching to hear anything from or get any details about the upcoming record, Travis Scott is assuring that it will be worth the wait.The rapper and new dad took to Twitter to praise new music from The Weeknd, whose real name is Abel Tesfaye, writing, "Abel new album is scray. It's like when I heard him for the first time."Most recently, the "I Feel It Coming" crooner teamed up with Kendrick Lamar for the dark, synth-y "Pray For Me," off the Black Panther soundtrack.

A lot has happened to Ariana Grande since the release of Dangerous Woman in 2016. Worst and most famously, her concert in Manchester last year was the site of a terrorist bombing, from which she rebounded in gracious fashion by organizing a massive benefit show. Now TMZ is reporting that Grande's fourth studio album is ready to go.We already knew she was working with Pharrell, who reportedly produced about half the new LP. The other half fell to Grande's longtime collaborator Max Martin, who produced some of her greatest hits including "Problem" and "Into You".
Tyler Joseph and Josh Dun have wrapped touring behind their 2015 album Blurryface (and are likely already at work on its follow-up), but Twenty One Pilots' mainstream-conquering breakthrough is still racking up honors. This morning, the Recording Industry Association of America (RIAA), announced that Blurryface had become the first album ever to have every one of its songs certified (at least) Gold. The last one to clear the hurdle was its synthy, crystalline 12th track, "Hometown," which recently reached the 500,000 units required for RIAA Gold status. 
Pop singer-songwriter MAX recently sat down with Billboard as part of the "How It Went Down" video series, to reveal how his romantic breakthrough hit song "Lights Down Low" — which he used to propose to his now-wife — was created.The track, which appears on MAX's third studio album Hell's Kitchen Angel, was written while he was on tour with Fall Out Boy and Wiz Khalifa. At the time, the musician had just started dating the woman he would one day marry, and she would fly out to see him on weekends throughout the tour. "Our time was so precious," says MAX, explaining that the lyric, "Can I stop the flow of time?/ Can I swim in your divine?" was inspired by their short, sporadic visits together.
Among all acts, "Havana" is just the ninth song to have hit No. 1 on the Pop Songs, Rhythmic Songs and Adult Pop Songs airplay charts (over the 22 years that all three lists have coexisted). Here's a chronological recap:
"One Sweet Day," Mariah Carey & Boyz II Men, 1995-96
"Livin' La Vida Loca," Ricky Martin, 1999
"Mirrors," Justin Timberlake, 2013
"Blurred Lines," Robin Thicke feat. T.I. + Pharrell, 2013
"Happy," Pharrell Williams, 2014
"All of Me," John Legend, 2014
"Am I Wrong," Nico & Vinz, 2014
"Uptown Funk!," Mark Ronson feat. Bruno Mars, 2015
"Havana," Camila Cabello feat. Young Thug, 2017-18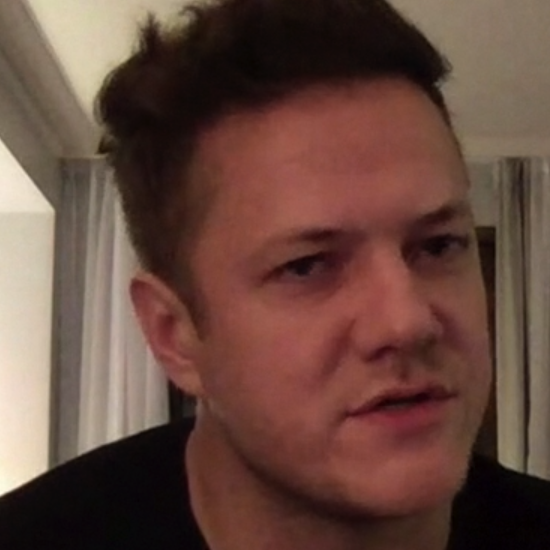 The evolution continues: Imagine Dragons debuted a brand new single today and announced summer dates for their Evolve Tour including these stops in Texas.  Listen to win tickets coming soon…
8/2 — Austin, TX, Austin360 Amphitheater
8/4 — Houston, TX, Cynthia Woods Mitchell Pavilion
BEACH NEW MUSIC ALERT!!! JAMES BAY "WILD LOVE" NOW PLAYING ON THE BEACH

• Natalia Dyer, who plays Nancy Wheeler in Stranger Things appears in James Bays video for "Wild Love"• "I'm a massive Stranger Things fan so I tried everything in my power not to fanboy too hard."  James Bay is out with the video to his new song "Wild Love," co-starring Natalia Dyer, who plays Nancy Wheeler in Stranger Things. A clip of the video premiered on ABC's Good Morning America Monday morning, before the full visual dropped.The clip opens with a huge close-up of James' face and then pulls back to show him standing alone while purple butterflies flutter around him.  Then, he's in a crowded club, where he locks eyes with Natalia and pushes his way through the crowd towards her.  She comes towards him as well, mouthing the song's lyrics, while butterflies fly above them.