TODAY ON THE JOE KELLEY SHOW THURSDAY 11.02.2017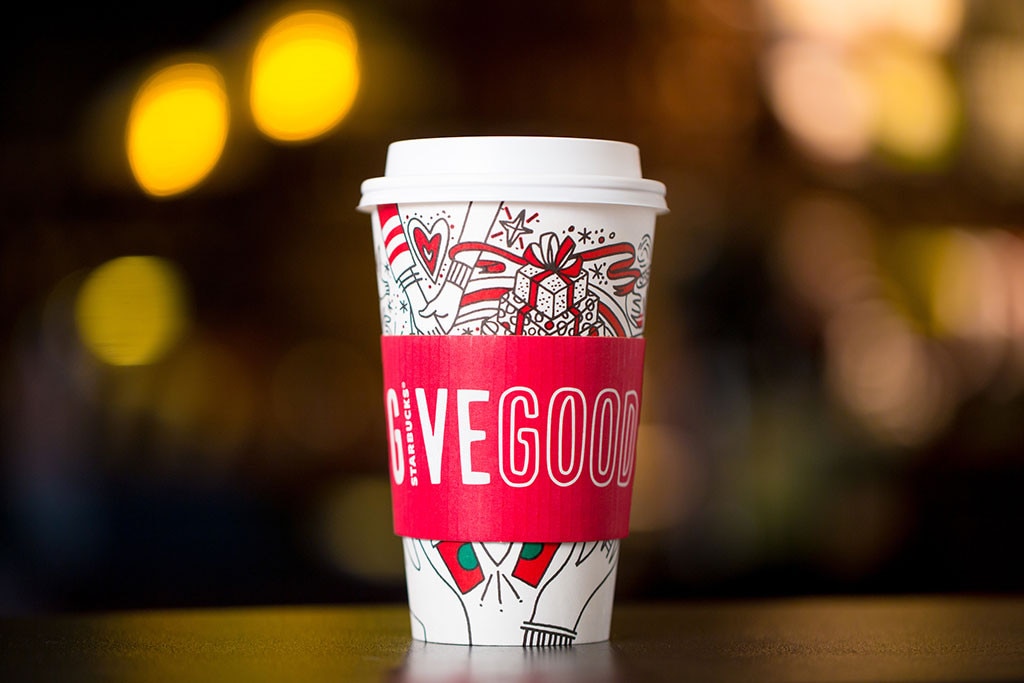 AT 230pm…The new Starbucks holiday cups                                   are out…you add the color.
 
AT 245pm.. Another exciting Joe Kelley edition of "What's New In Fast Food"
At 315pm The Workday Pop Quiz win tickets to the Spazmatics show Friday night at                                    Brewster Street Icehouse….Big benefit that night for Aransas Pass Schools.
TODAY'S QUESTION:  YES OR BS:  SCIENTISTS SAY THERE IS NO MEDICAL BENEFIT TO WEARING A BRA
                                                                                                                                                                                       'This Friday night Brewster Icehouse and the Aransas Pass School District      will be having a benefit at The Spazmatics show To help with the recovery efforts.    They have a special $20 Benefit ticket that 50% will go towards the efforts to the school district and the rebuilding of their library.    This will get you a tick(Can buy online at Brewsterstreet.net)         In addition to this there will be a raffle for many cool items such as the following! $1500 Louis Vuitton purse! Southwest airline tickets                    2 night stay at fishing retreat in Aransas Pass!
AT 345pm..Robots at Walmart???
COMMUTER'S QUIZ AT 430PM   WIN 
SPAZMATICS TIX BREWSTER STREET
TODAY'S QUESTION: MORE THAN 70% OF PEOPLE HAVE PURCHASED ONE OF                                                     THESE EVEN THOUGH THEY COULDN'T PRONOUNCE ITS NAME…WHAT?

At 530pm  A Lipstick warning.
  
At 545pm  Shocking!!! Your Iphone Is saving your                                 bra photos….