TODAY ON THE JOE KELLEY SHOW WEDNESDAY  8.9.2017
We'll get you qualified for two tickets to see "Hamilton" in Chicago 8/30 with round trip airfare for two and hotel accomodations coming up between 5p-6p and instantly win  "Now That's What I Call Music Volume 63"


Get in the running for your choice of 7 RV's with the "Call of the Road" tones today between 4p-5p and instantly win "Now That's What I Call Music Volume 63"
TODAY'S QUESTION:  Yes or BS: Women judge men with full beards to be better for a long term relationship……Win two tickets to see the Sing Along Piano Show at Brewster Street Icehouse Saturday night.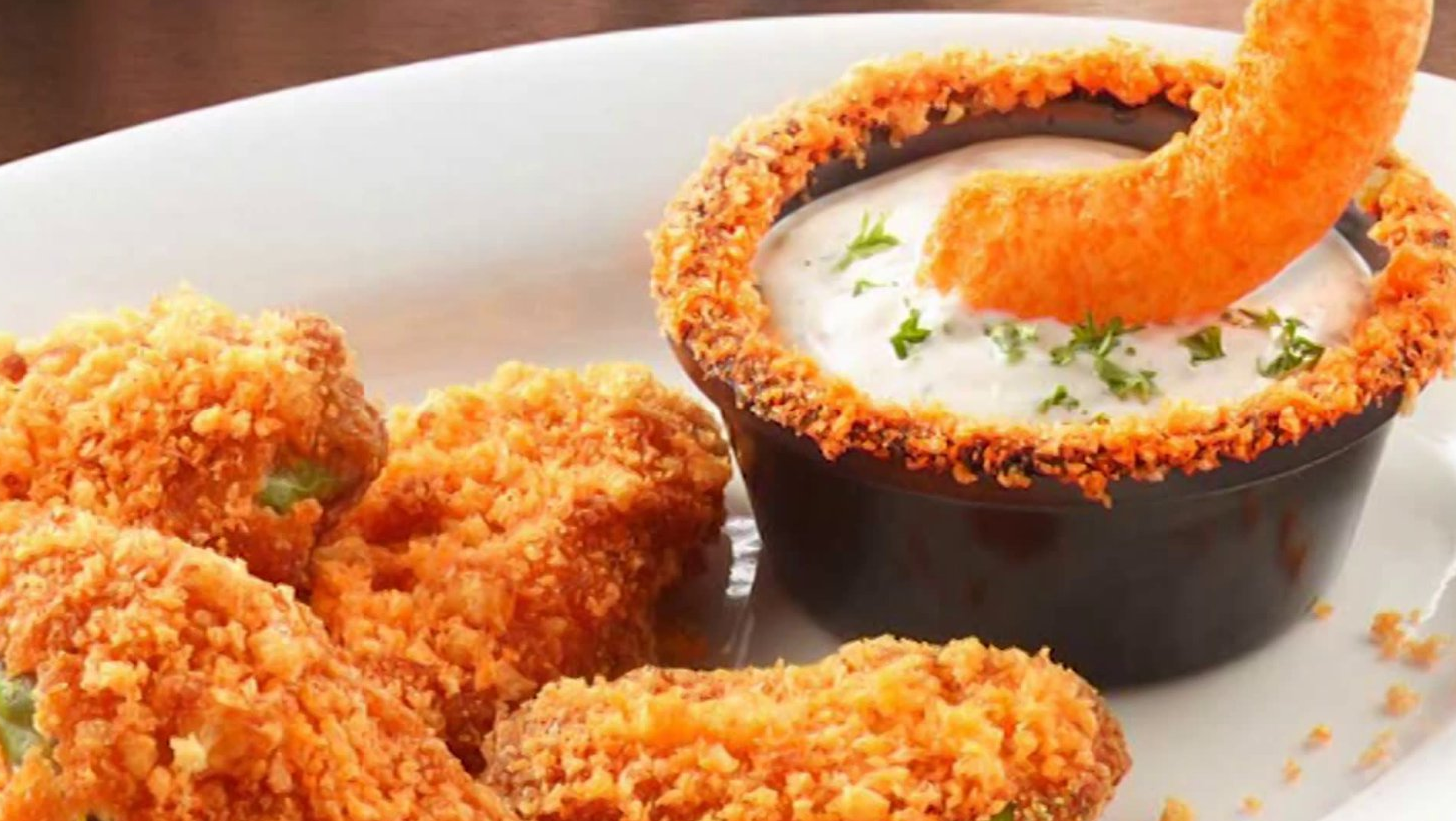 At 345pm…Cheetos go gourmet….
COMMUTER'S QUIZ AT 430PM 
 WIN $25 TO SPEND AT FAR BEYOND TINT AND ALARM AND PAMPERING FROM ISLAND DAY SPA…
Today's Question: 12% Of us don't like this about grocery shopping…What?
 At 530pm…Are you ready for a biodegradable car?  Why I don't think it will work in the Coastal Bend.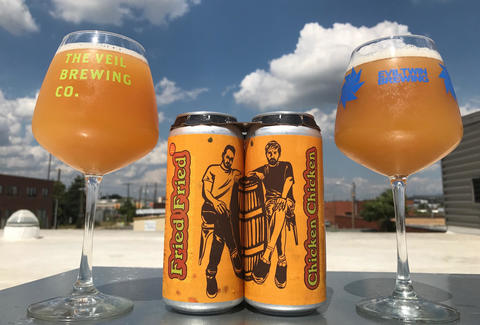 At 545pm..Another edition of "What's New In Beer"