TODAY ON THE JOE KELLEY SHOW FRIDAY  5.26.2017

At 245pm The newest nail craze meets the newest toy craze

WORKDAY POP QUIZ AT 315PM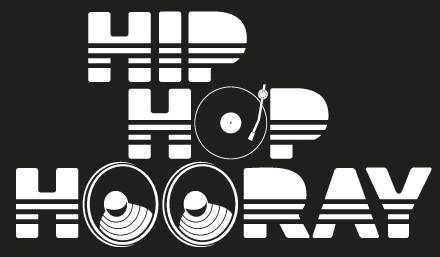 Today's Question: YES OR BS Half of all marriages end in divorce…. get it right and you win tickets to the Hip Hop Hooray Show Saturday night at Brewster Street Icehouse.
At 345pm Another exciting Joe Kelley show edition of "What's New In Fast Food"
COMMUTER'S QUIZ 
63% of people do this every day in the car…what?
WIN TICKETS TO SPEND "AN EVENING WITH ANN WILSON OF HEART" 6.3.2017 THE CONCRETE STREET AMPLITHEATHER
 
At 530pm How your brain is sabotaging your diet.
At 545pm Hidden Memorial Day weekend danger…Don't let THIS happen to you.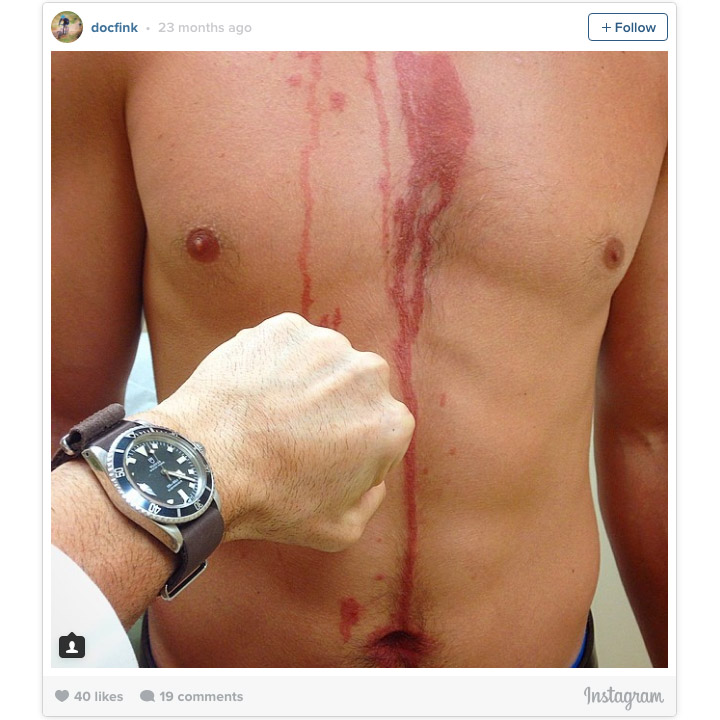 LOVE HANGING OUT WITH HECTOR AND FRIENDS AT SAMES FORD FOR SAMES SATURDAY EVERY SATURDAY 11A-1P